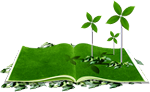 截止日期:

2018年1月20日




(延期至 2018年4月20日)

录用通知:

投稿后20-40天

论文出版:

收到最终稿后30-60天

会议日期:

2018年5月27-29日
会议接受英文和中文文章

huiyi123公众号

huiyi123微信客服
ICEENR2018演讲嘉宾信息如下: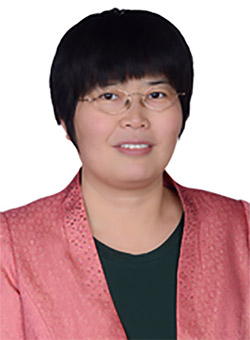 Dr. Xinkui Wang, Associate Professor
School of Chemistry, Dalian University of Technology, China
Biography: Dr. Xinkui Wang, Associate Professor was born in August 1977; she received her Ph.D. in Applied Chemistry from Dalian University of Technology in 2008. She studies design and synthesis of nano metallic catalystand and its application in CO2 catalytic conversion, NOx removal and selective hydrogenation of fine chemicals. More than 40 papers have been published in Nature Communications, Energy & Environmental Science, AIChE Journal, RSC advances, etc.
Topic: Selective Catalytic Reduction of NO by Propylene over Au-Pd Bimetallic Catalysts
Abstract: A series of Au-Pd bimetallic catalysts with different Au/Pd molar ratios were prepared by deposition-precipitation method. Their structural and electronic properties were investigated systematically using XRD, STEM and XPS spectroscopy, which showed that the Au-Pd bimetallic nanoparticles with size of 2-4 nm were highly dispersed on the γ-Al2O3 support, and a strong interaction existed between Au and Pd. In selective catalytic reduction of NO by C3H6, the Au-Pd bimetallic catalysts exhibited improved catalytic properties compared to the monometallic counterparts. For Au0.9Pd0.1/Al2O3 catalyst, its maximum NO conversion to N2 almost reached 50% at 400oC with 100% N2 selectivity, while for 1% Au/Al2O3 catalyst, the maximum NO conversion to N2 reached 42% at 450oC and it only reached 37% at 400oC. In addition, the Au0.9Pd0.1/Al2O3 catalyst possessed a good durability at high reaction temperature.
© 2016-2018第三届能源,环境与自然资源国际会议 版权所有